With Invisalign you will get your wished smile without great effort. Your everyday life is barely affected by this treatment.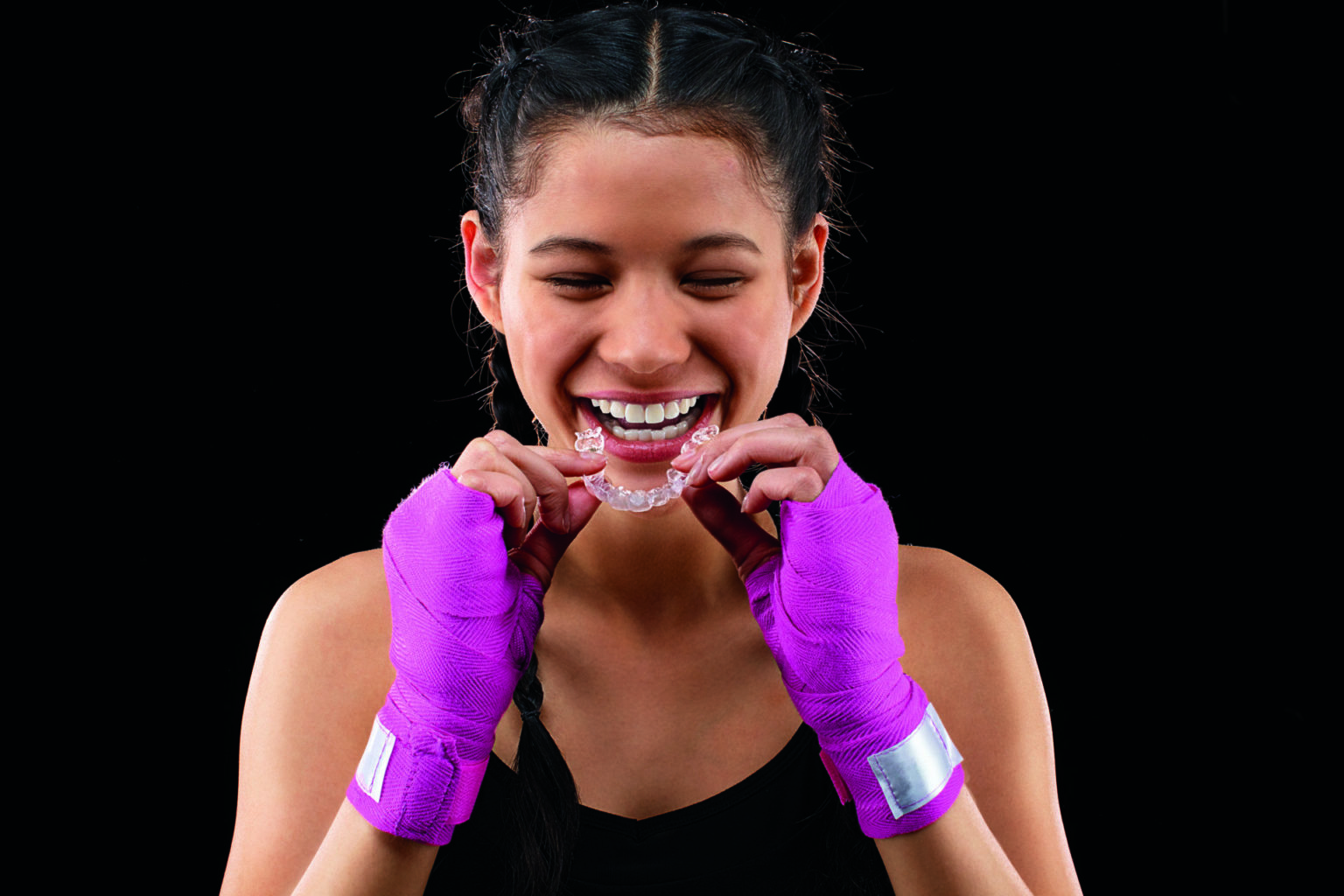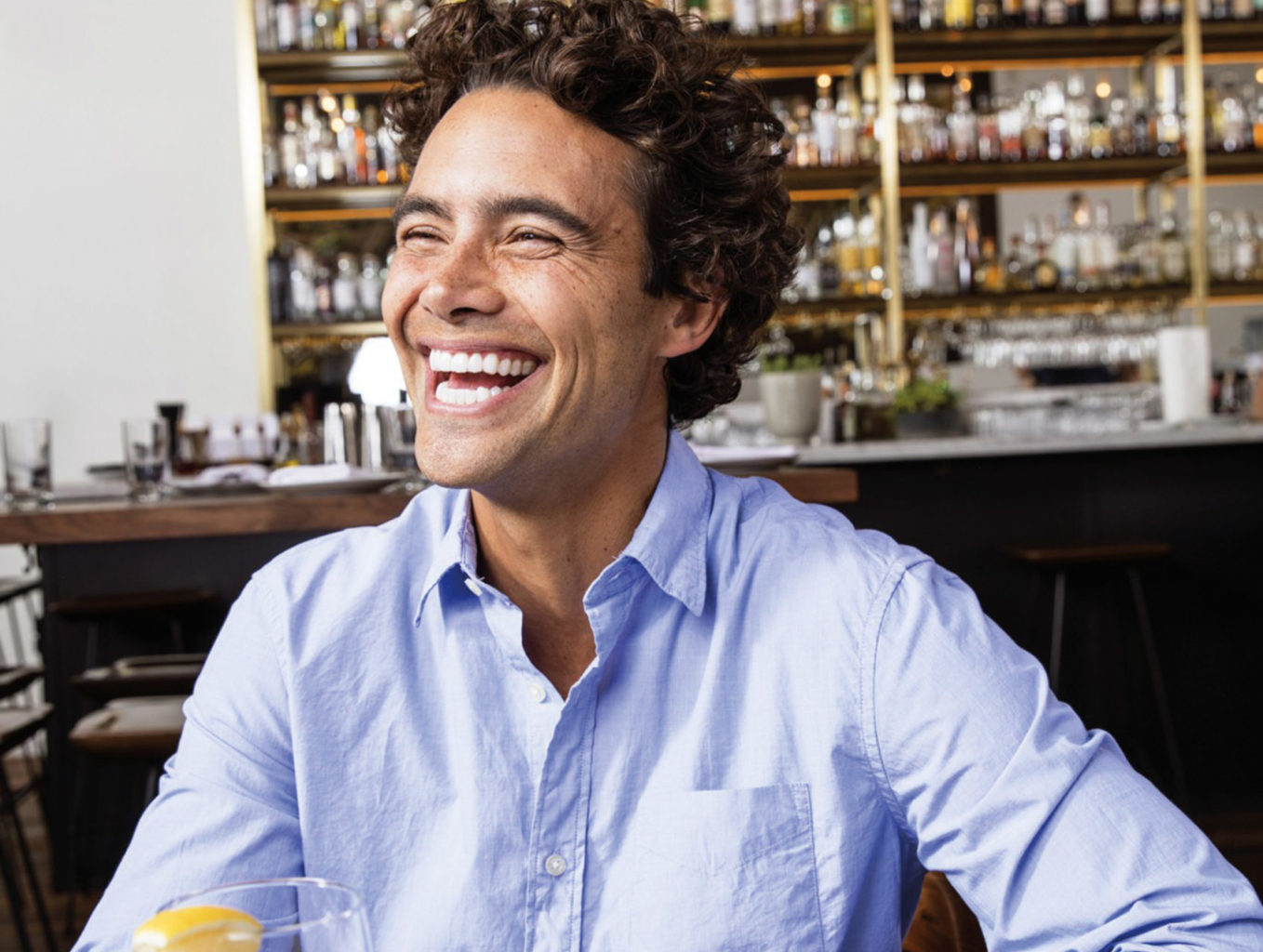 Tooth movement is here achieved via a series of custom-made aligners. These comfortable and easily removable splints will be made to specially to fit your teeth and move them to their optimal position.  Due to their transparency, they are hardly noticeable on the teeth.
Important facts to know about Invisalign:
The aligners should always be removed during mealtimes and daily toothbrushing.  Invisalign splints need to be worn a minimum of 22 hours per day. A new aligner must be worn every 7 – 14 days. Step by step and week by week your teeth will move to their planed final position.
During your treatment, you will have regular appointments with your Orthodontist to monitor the movement of your teeth and to discuss the next steps.
For complicated cases, we are also able to combine fixed braces with Invisalign retainers. In this case, we would first perform the most difficult tooth movements with the fixed appliances and then continue with the transparent aligners until treatment completion.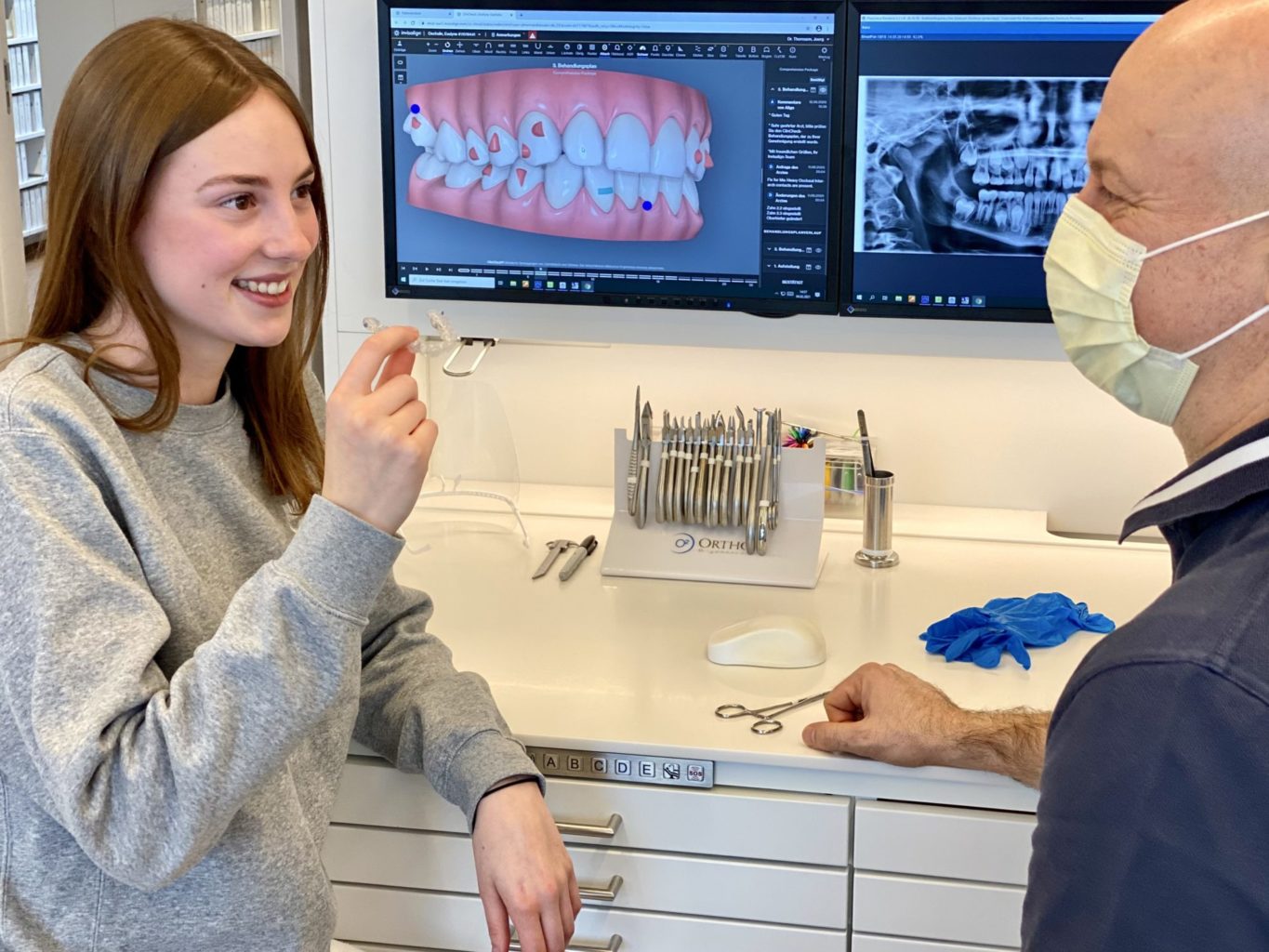 Patients choose Invisalign because…
…Invisalign offers a discrete and minimally invasive orthodontic correction for adults and children
…Invisalign offers a virtual simulation of the completed dental position correction before the treatment start
….Invisalign makes an optimal treatment option for motivated and compliant patients who will take the responsibility to consistently wear their aligners through the entire treatment
…Invisalign allows for a proper and easy oral hygiene.