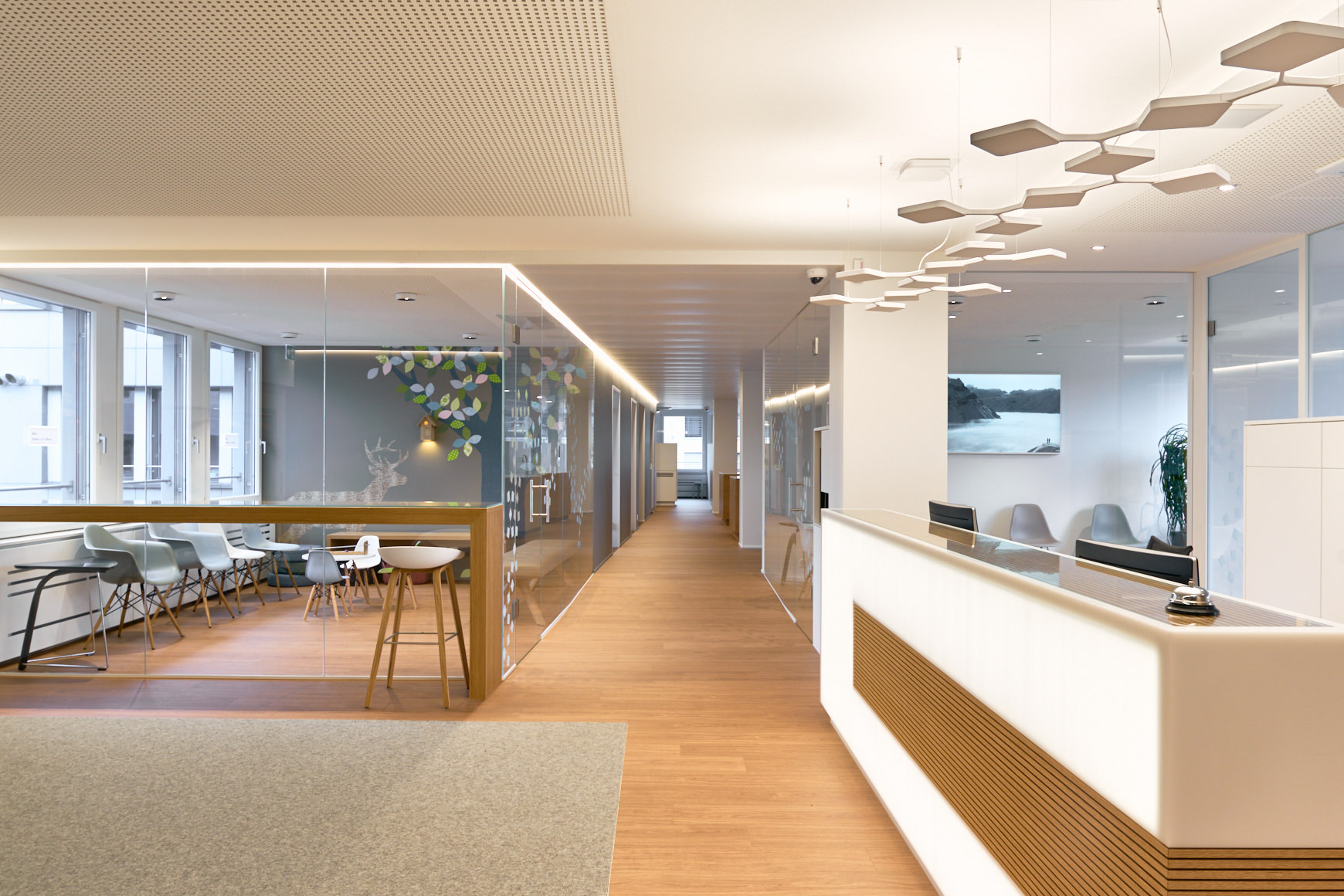 Your smile, our passion
Qualified Orthodontic center in Zurich
Individualized orthodontic corrections for adults and children.
Digital impressions
With the use of a modern intraoral scanner, we make virtual 3-D set of dental models without the need of the uncomfortable, traditional impressions. The digital data is then used for a comprehensive treatment plan and the manufacturing of your individual orthodontic appliances.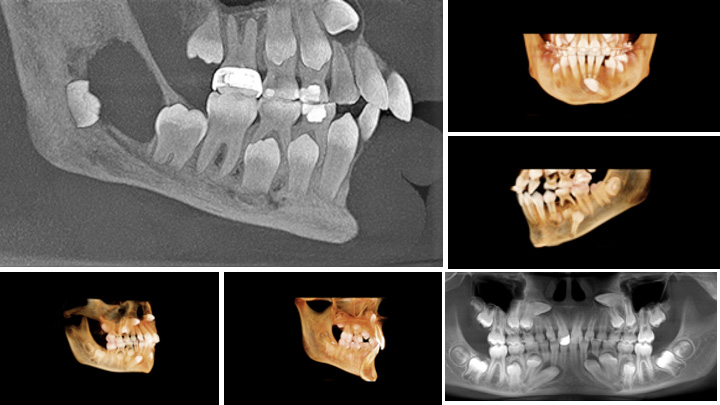 Radiographs
Digital technology provides us with high quality radiographs with a minimum exposure to electromagnetic radiation. In complicated cases, the use of a Cone Beam CT Technology allows for a detailed 3-dimensional Imaging of the bone structures.