Every treatment modality has its advantages in relation to tooth movement, efficiency, predictability, and aesthetics.
We are very happy to inform you about the potential orthodontic treatment options and the related costs.
The Taxpoint value in our practice is 1.00 and according to DENTOTAR. Payment in installments is also available for our patients.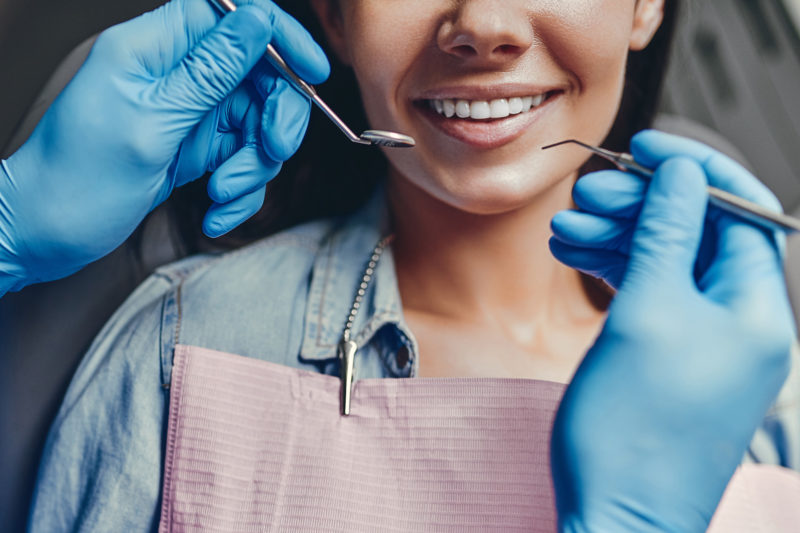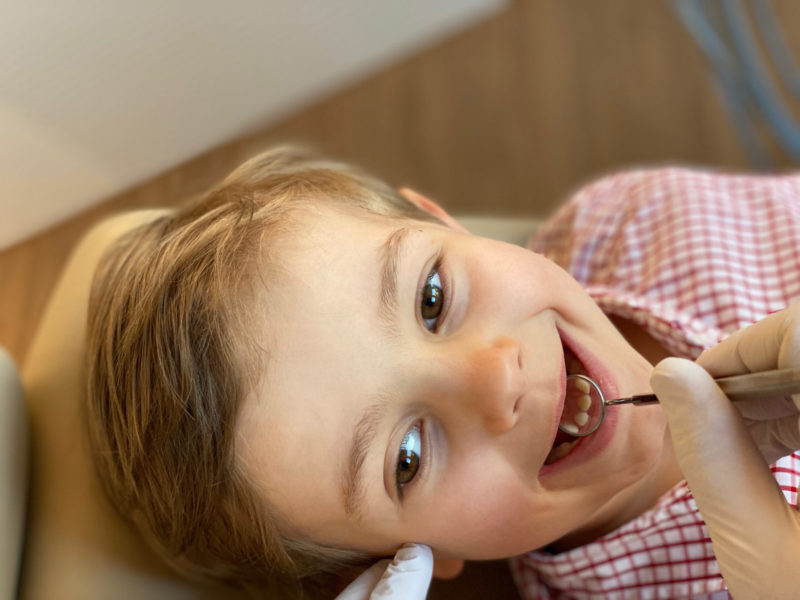 We strongly recommend you making a complementary dental insurance for your child, including orthodontic treatment.
Please contact your insurance as early as possible, ideally before the birth of your child.