The fixed braces are applied on the lingual tooth surface. This makes the orthodontic treatment not just transparent but actually invisible. Your smile will progressively improve, and nobody will notice that you are having braces.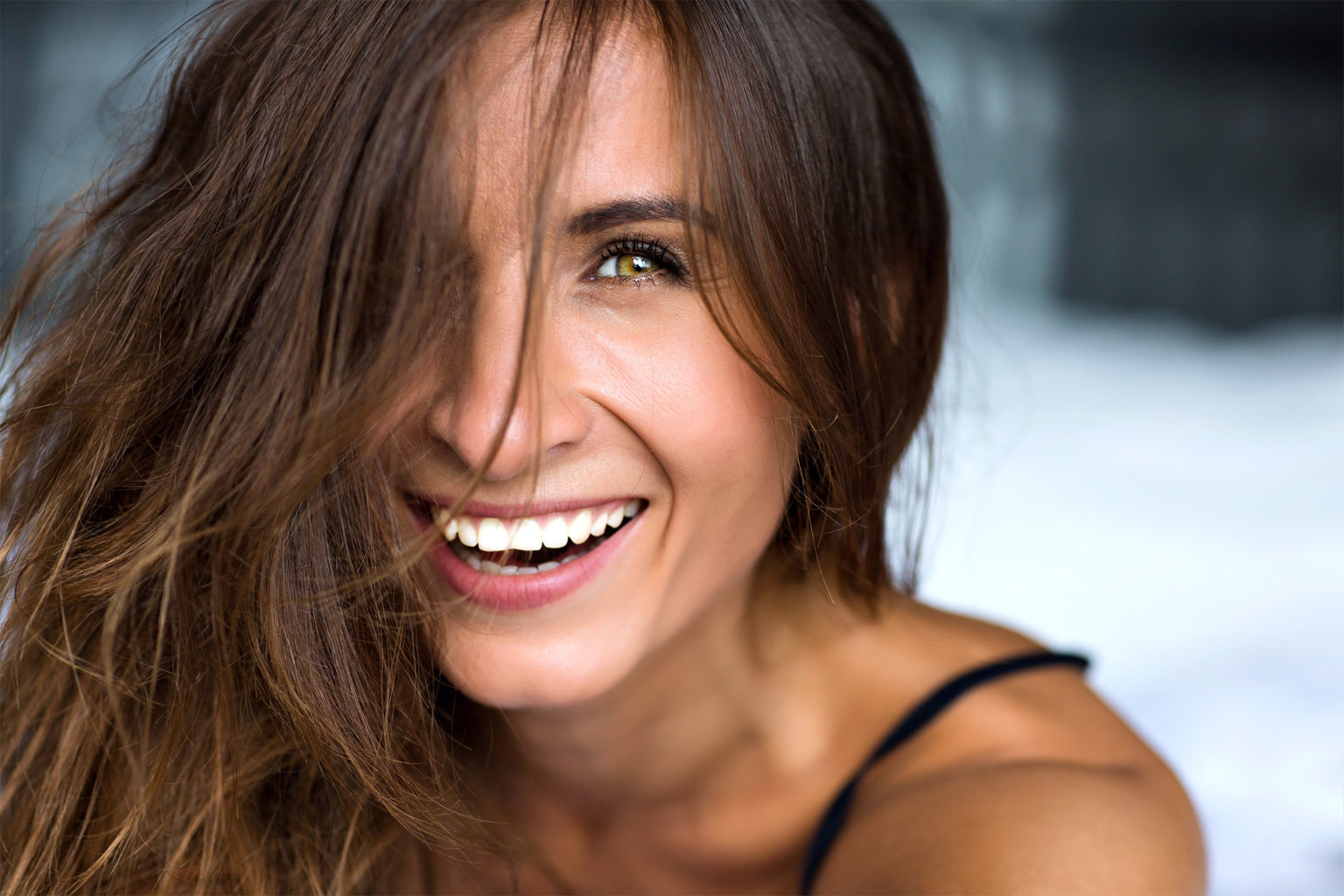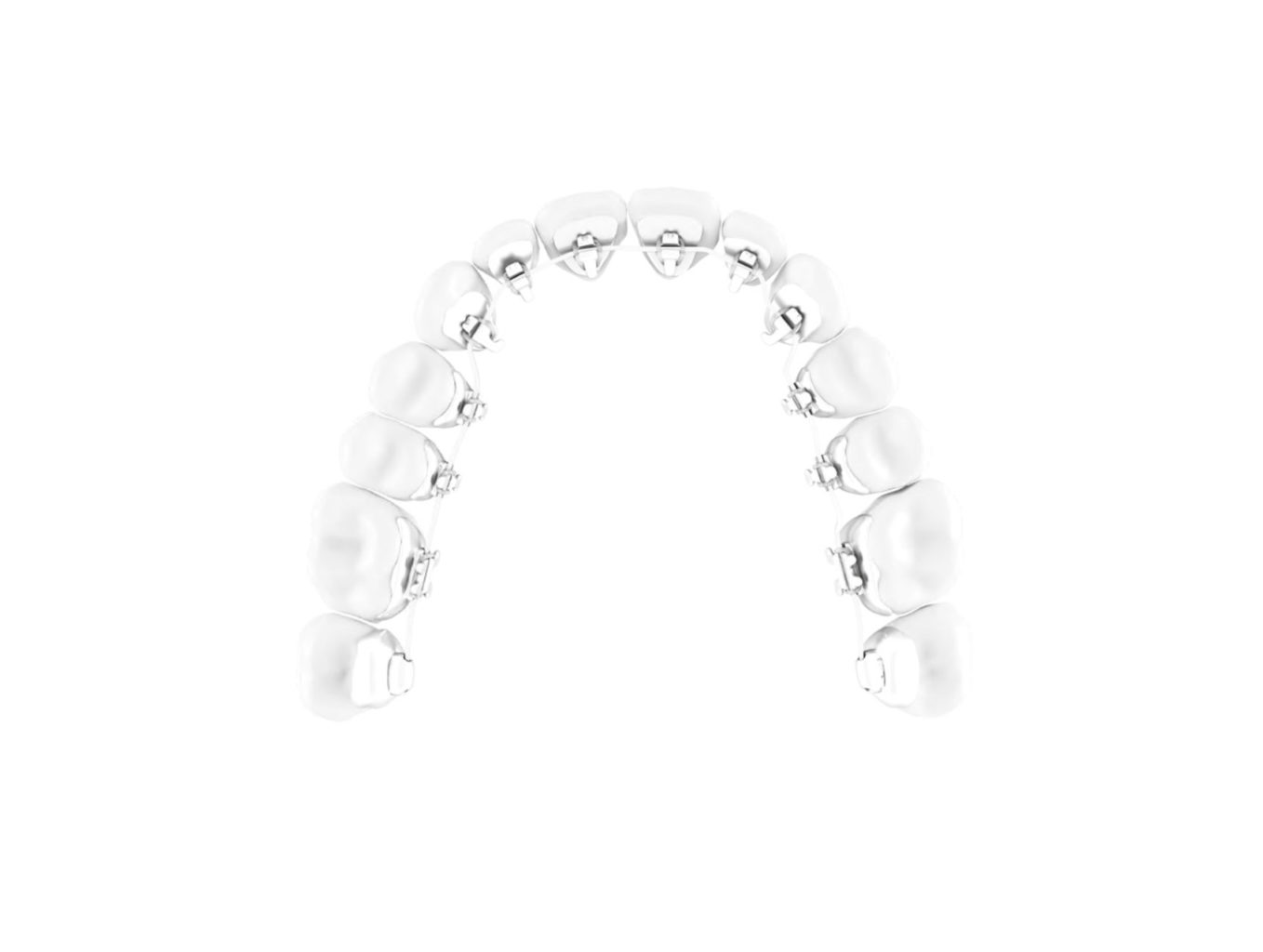 Lingual braces, invisible and fixed:
…are custom made just for your teeth
…are suitable for adults and teens
… are able to perform complicated tooth movements
…can be combined with other orthodontic appliances (Headgear, expansion appliances etc.)
… cannot be removed by patients themselves and  therefore guarantee maximum control and treatment efficiency.